Spring Wings Success
Another 48 hours with great weather, great people, great birds and more birds.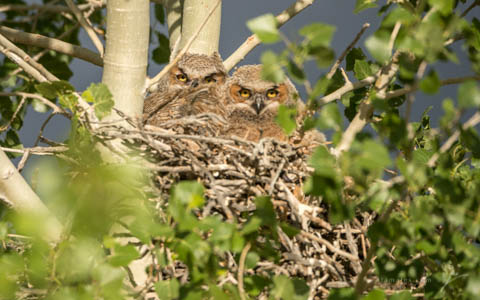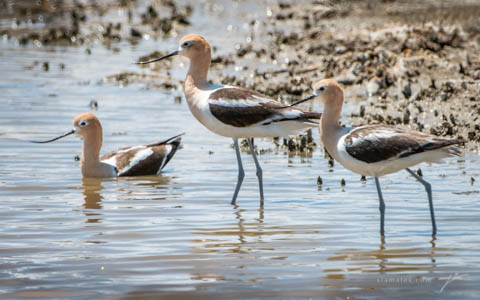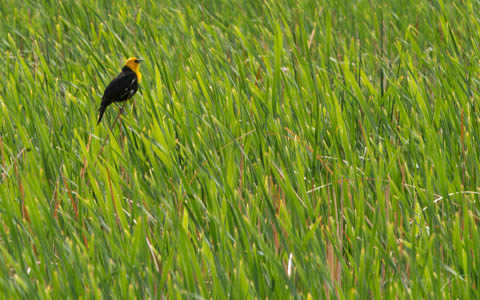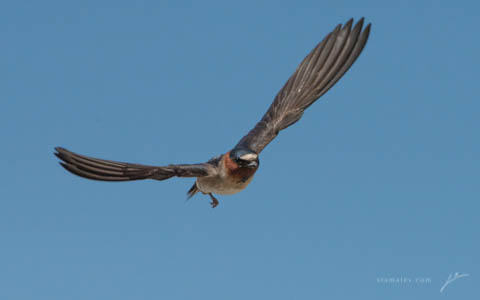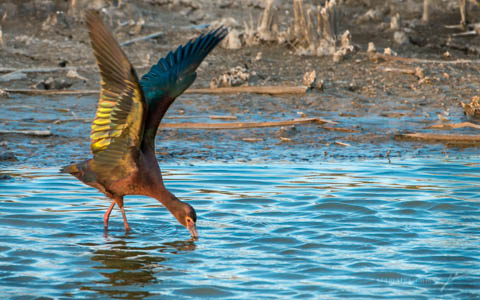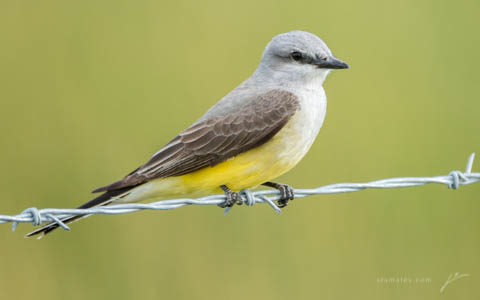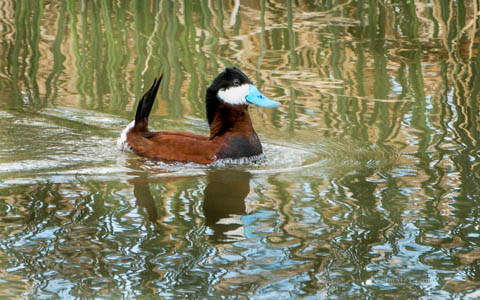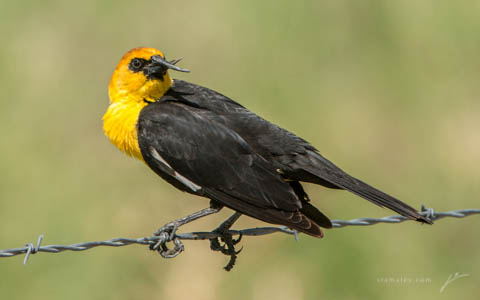 Last weekend I led a workshop in Fallon Nevada for the Friends of Stillwater NWR at their annual Spring Wings Festival. Although the water is lower than normal the birds still showed themselves. We had a great morning with owls, yellow-headed blackbirds, herons, ibis, swallows and more.
Probably the most fun was watching the Ruddy duck with their breeding blue beaks bob their heads up and down in an attempt to attract a mate. What a blast!
Late Friday Kathy and I went to Carson Lake wetlands and counted 45 Swainson's hawks in a field, all looking toward the setting sun. We've never seen so many hawks together before. Later we learned that the Swainson's hawk migrate in flocks! Did not know that, and they were probably feeding on frogs in the wet field.

14 of the 45 Swainson's hawks we saw in this field.
Our next workshop is in the Grand Teton National Park. Join us.